For the best of smooth health care operations.
ProMedical is a pioneer in health technology. We want to support the reform of the industry and provide opportunities for change.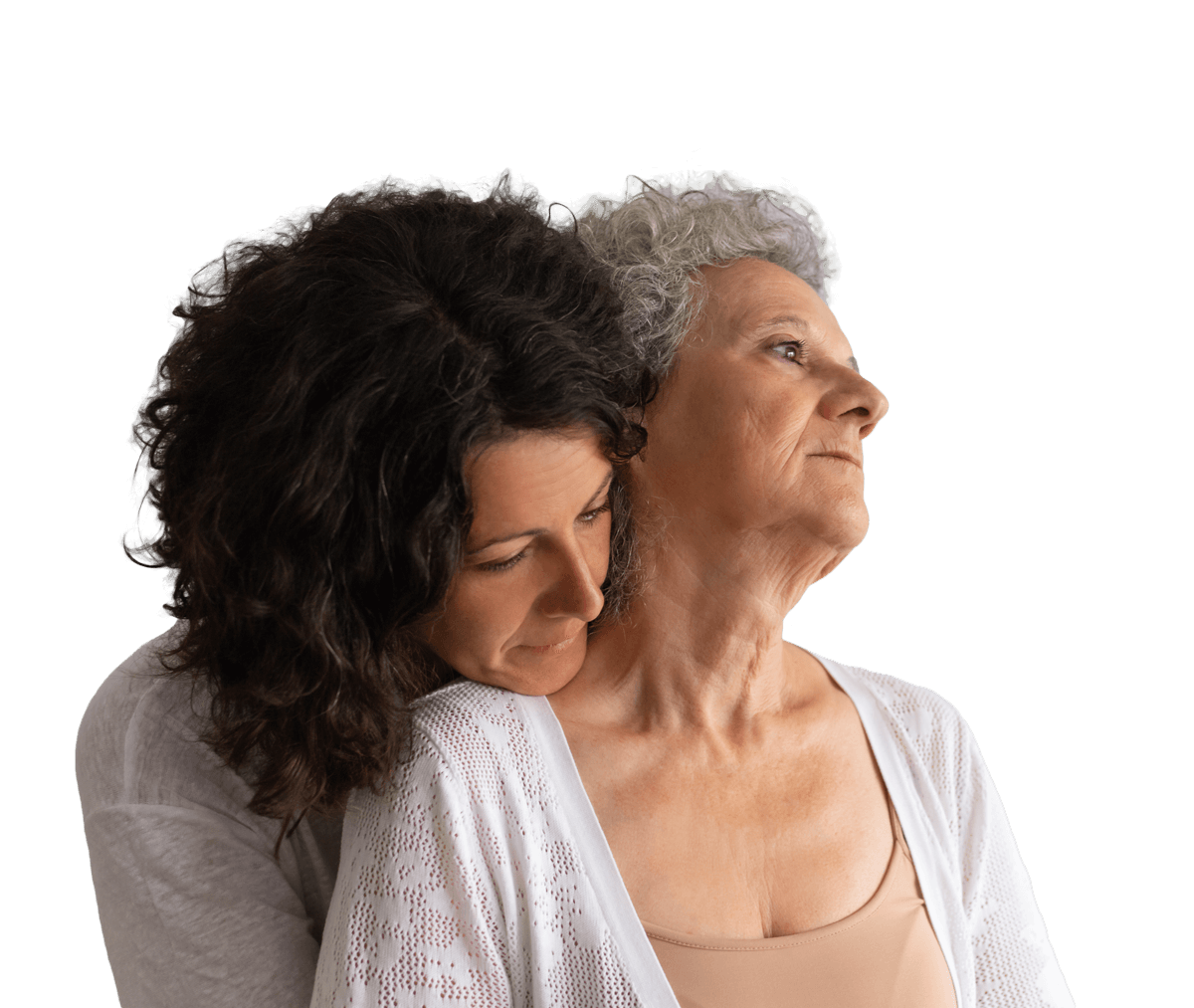 Mission
Effective solutions and maximum health benefits for patients
We exist to make health technology create more effective healthcare. We deliver maximum health to patients with effective health technology solutions and ensure results with our VBHC approach and analytics skills. We are a pioneer in health technology.
Vision
Beyond the Device
Beyond the Device
We are systematically following our selected path of change. We a a pioneer of life cycle services and value-based healthcare. We are recognized internationally and we are the leading health technology company in the Northern Europe.
Values
Values ​​are at the heart of what we do
We firmly believe that high-quality processes are the best guarantee for the effectiveness of health technology and that effectiveness is based on seamless co-operation between technology and people.
We are constantly developing our operations and solutions that allow for providing patients, healthcare professionals and society with effective health technology and services.
Staff
A partner in effective use of health technology

Our ProTeam currently consists of thirteen professionals. Our staff is a healthy mix of health care experts, business professionals and proficient effectiveness approach experts. Our head office is located in Pitäjänmäki, Helsinki, and our branch offices and authorized maintenance staff can be found in Vantaa, Tampere, Kuopio, Oulu and Savonlinna. We provide our clients with partnership in all service procurements and solutions related to health technology.
ProMedical's Board of Directors